Welcome to Somerville Recreation Centre
Welcome to Somerville Recreation Centre

The state-of-the-art complex has put Somerville at the forefront of sport, recreation, and health & wellbeing venues in Victoria.
The vision for this multi-pupose venue is to cater for the health, wellbeing, recreational and competitive sporting needs of Somerville and surrounding areas, now and into the future.
The newly re-developed centre features a competition-level four-court multi-purpose stadium, new accessible features and a range of health and wellness classes available for the community. Occasional Childcare services are available to support members to focus on their needs, confident that their little ones are in professional hands.

Somerville Recreation Centre provides a great opportunity for residents from across the Peninsula to engage in sport and physical activity and is proudly supported by our major partners; Western Port Basketball Association and Mornington Peninsula Badminton Inc.
Proudly managed by Belgravia Leisure, our centre facilities include approximately 100 car park spaces for users, with security lighting and CCTV cameras, site service infrastructure and modern communications services.
Come visit Somerville Recreation Centre today to make the most of these incredible facilities!


Frequently Asked Questions
Will I need to provide proof of my double Covid-19 vaccination status?
No, Following State Government announcement, from 11:59pm 22 April 2022 restrictions will be eased for our venue and proof of vaccination will no longer be required.

Will I need to wear a Face mask?
No. Masks are no longer mandatory at our venue.


Opening Hours*
Monday to Friday
9.00am - 9.00pm

Saturday and Sunday
9.00am - 12.00pm

*subject to change based on facility bookings.
Booking prior to attending is essential.
Download the Active World app today!
Become a Member
As a Somerville Recreation Centre member, you will have access to ongoing support from our team who will provide the support and motivation needed to help you reach your wellness goals and supporting a happier, more active lifestyle.
The Importance of Water Safety in Various Waterways
Knowing how to stay safe in and around water and learning to swim are vital skills for life. But how well do you know your water safety in aquatic settings other than the swimming pool? Read more to find out why you and your child should learn how to stay safe in different waterways and the life-saving benefits this could have.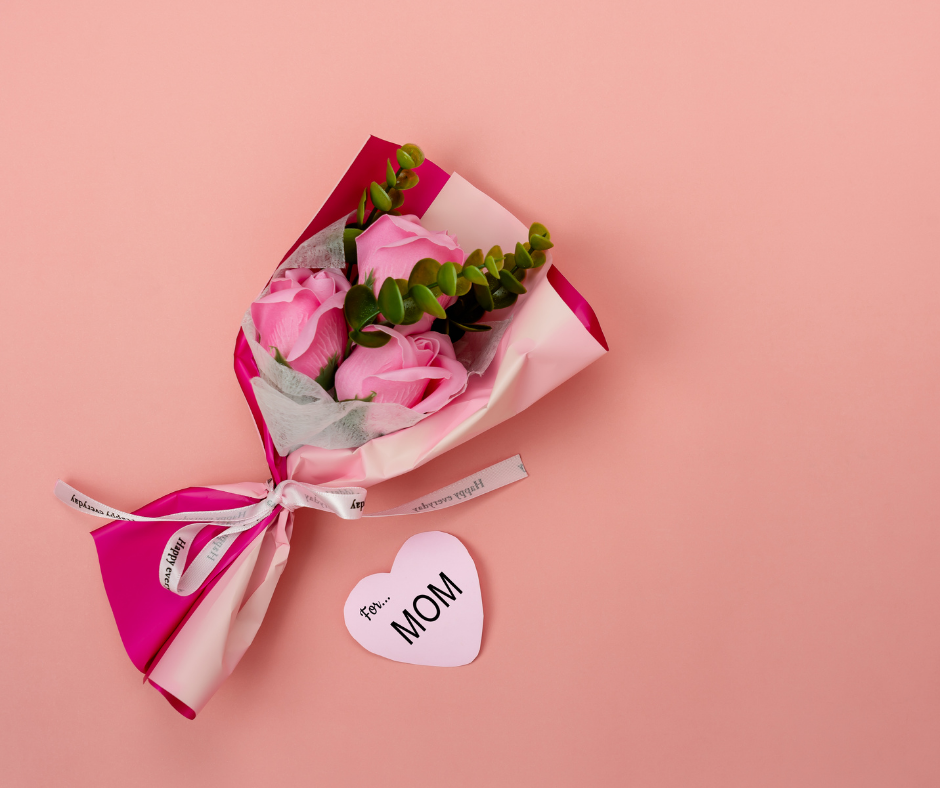 Mother's Day Gift Ideas
Mother's Day is quickly approaching and we want to ensure that you are treating your Mum, Grandmother or another motherly figure in your life to something special! It's a good opportunity to show your appreciation and love for all they do! How will you be spoiling her this Mother's Day?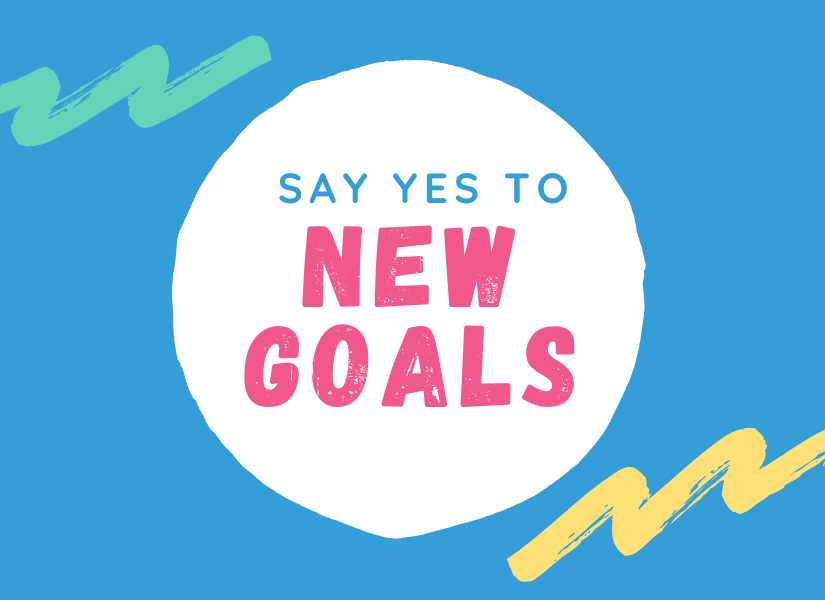 Say YES to New Goals this Summer
Summer is the perfect time to create new health and wellness goals and start working towards them, whether short-term or long-term. Read on for our top tips on how to set goals that will work best for you!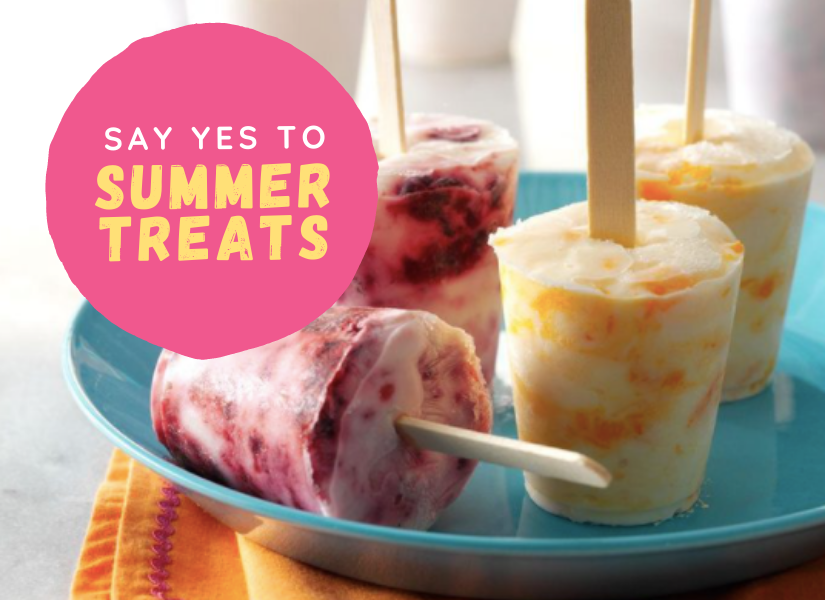 Say YES to Summer Treats
Cool down this Summer by trying these refreshing Frozen Berry Yoghurt Swirls! Quick and easy to make with only 4 ingredients - they are sure to be a hit with the whole family!